Last night on So You Think You Can Dance, contemporary dance ruled the evening!  We now have a few more one word reference dances.  You know, those are the ones like the "table" or "bench" routine that we can all just say one word and remember the dance.  We now have the "shirt" routine and the "mattress" routine.
So here are the videos from last night's 3 amazing contemporary routines:
Katee and Josh (Choreography: Mia Michaels)
Will and Jessica (Choreography: Mandy Moore)
Twitch and Kherington (Choreography: Mia Michaels)
All in all, I think Thayne, Comfort, Matt, and his partner are all in DEEP doo doo tonight.  One or more of them are going home, because the other guys are just hitting on all cylinders.
And I really want to put a muzzle on Mary Murphy.  Didn't her mother ever teach her that it's really rude to scream in someone else's face?  And to a proper British gentleman, at that!
Nigel getting perturbed at Mary's shouting…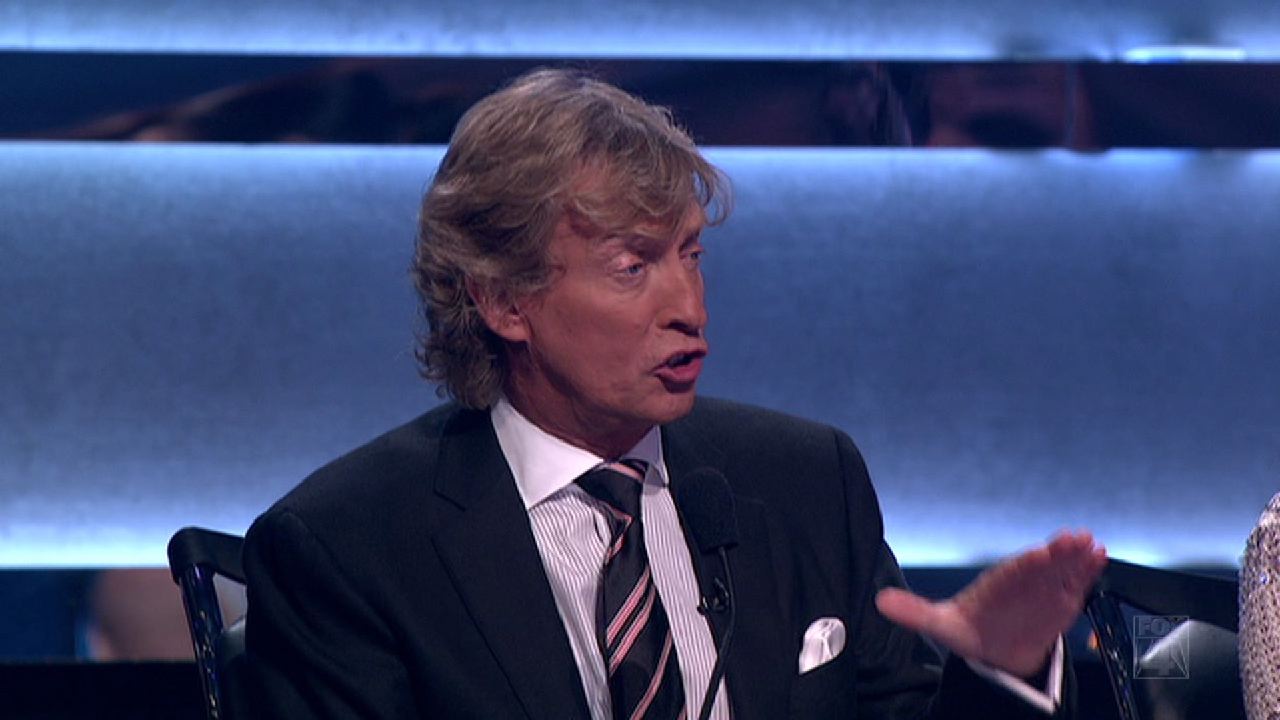 Mary shouting right back in his face… (Nigel's pretending it's all a joke…)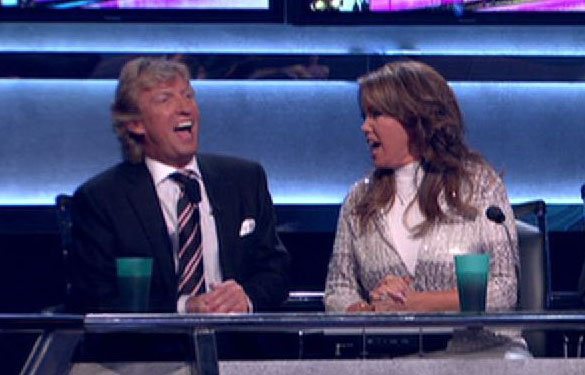 Then Nigel shows his true feelings about the whole dang thing…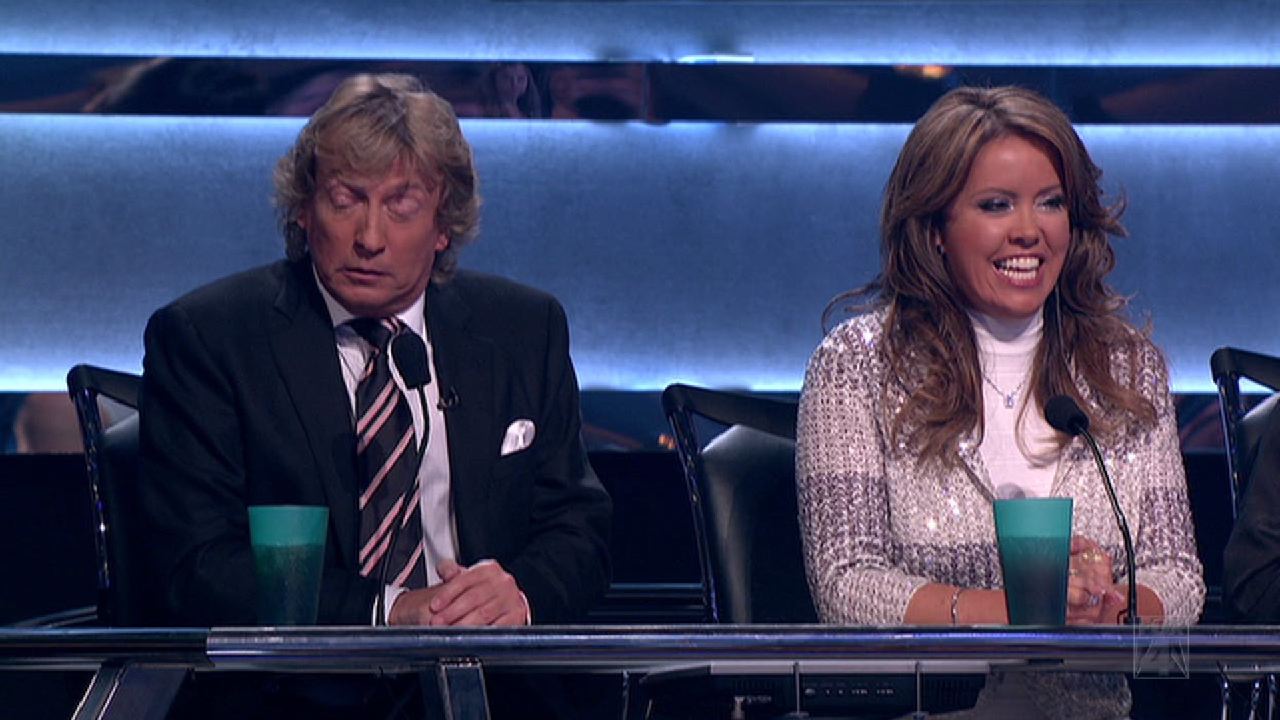 "WHY DO I WORK WITH THIS CRAZY LADY!?!?!"